Investment Team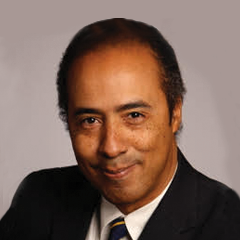 Francisco Bido
SVP, Senior Portfolio Manager

Francisco Bido is SVP, Senior Portfolio Manager for the Integrated Alpha group of F/m Investments, LLC.
Previously, Mr. Bido held the same titles at Cognios Capital, LLC, an institutional equity manager. Francisco's investment management career began at American Century Investments, one of the largest investment managers in the US, where he ultimately served as a senior quantitative researcher. At American Century, Mr. Bido was involved in advanced quantitative research, including financial modeling, stock selection, portfolio construction, and risk management.
Earlier, Mr. Bido was a business process consultant at Accenture (formerly Andersen Consulting), a management consulting and technology services company, where he worked with prominent clients such as American Express and Sprint. Mr. Bido earned M.S. and M.A. degrees in Applied Mathematics and Economics, respectively, from the University of Arizona, an M.S. in Mathematics from New York University's Courant Institute, and a B.S. in Electromechanical Engineering from Pontificia Universidad Catolica Madre y Maestra in the Dominican Republic, where he was born.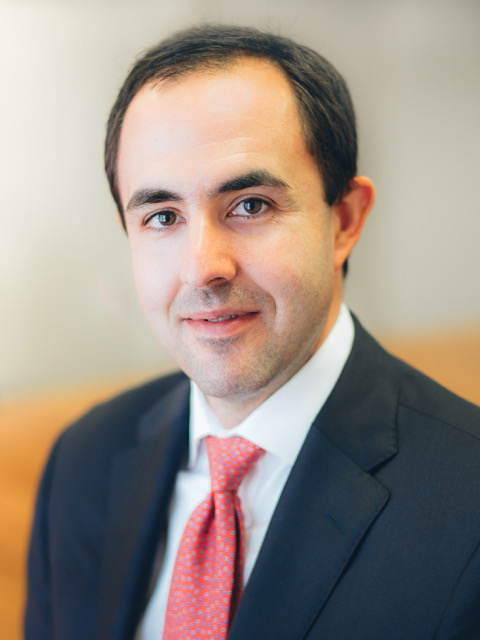 Alex Morris
Portfolio Manager, Chief Investment Officer and President
Alex Morris is President and Chief Investment Officer of F/m Investments, LLC and Portfolio Manager for F/m's Integrated Alpha group.
Alex co-founded F/m's predecessor firm, Rowhouse Capital Partners LLC, curating strategy for asset and wealth management firms, and advising emerging managers on going independent. With Rowhouse, Alex and David Littleton co-founded Vestmark Advisory Solutions, an SEC registered advisor empowering $1.4 trillion of AUA to access comprehensive asset management services.
Before Rowhouse, Alex led capital markets and corporate development for Fortigent LLC. In prior roles, Alex worked in strategy and transaction consulting for Hitachi and launched a private bank's family office practice. He started his career in London as an analyst in alternative investments. Alex holds a Bachelor of Science degree in Chemical and Biomolecular Engineering from Cornell University and is an active mentor of start-up businesses. Alex is a founder and board member of Key Bridge Compliance LLC, a compliance consulting firm that currently provides CCO outsourced services and support to more than 50 RIA firms across the US.
Intermediary and Institutional Sales Team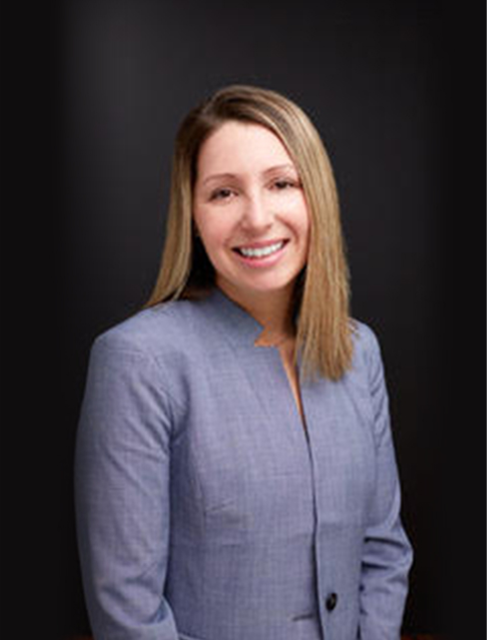 Kimberly Lavigne
Senior Vice President
National Accounts
Kimberly LaVigne is Senior Vice President, National Accounts at F/m and is responsible for developing and building alliances with diverse intermediaries and platforms, including broker-dealers, registered investment advisers, investment consultants, TAMPs and banks.
Prior to joining F/m, Kimberly was Director of National Accounts at Gerstein Fisher and Vice President of National Accounts at Sentinel Investments.
Kimberly earned a B.A. in Business Administration from Lyndon College in Vermont.

klavigne@fmacceleration.com
(802) 238-9516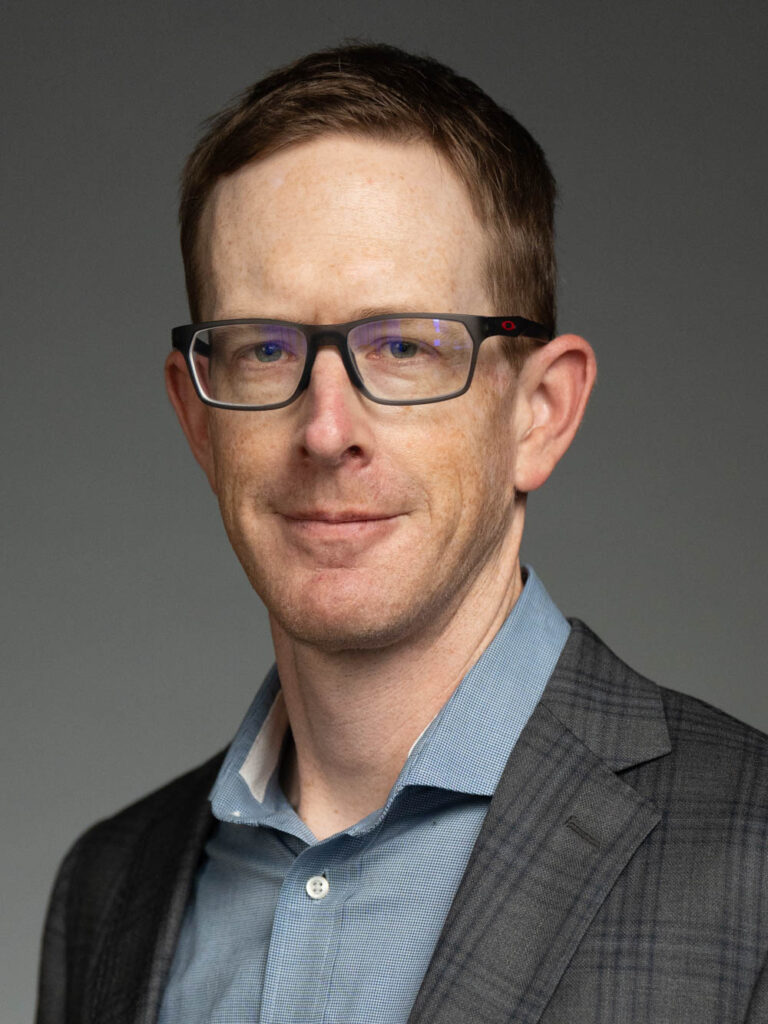 Rick Bell​
Vice President
Intermediary Sales
North West & North Central
Rick joined F/m Acceleration as Vice President, Intermediary Sales in July 2020 focused on the distribution of investment strategies offered by Genoa Asset Management LLC as well as other managers affiliated with F/m Acceleration.

Previously, Rick was a Senior Portfolio Consultant for Ross Sinclaire Asset Management, providing planning advisory services to private and institutional clients. Rick holds the FINRA General Securities Representative designation (Series 7) and has passed the NASAA Uniform Securities Agent State Law (Series 63) and the Uniform Combined State Law (Series 66) examinations.

Rick received a Bachelor of Science Degree in Business Administration from Regis University in Denver, Colorado.

RBell@fmacceleration.com​
(513) 262-2666​
​​